INTRODUCTION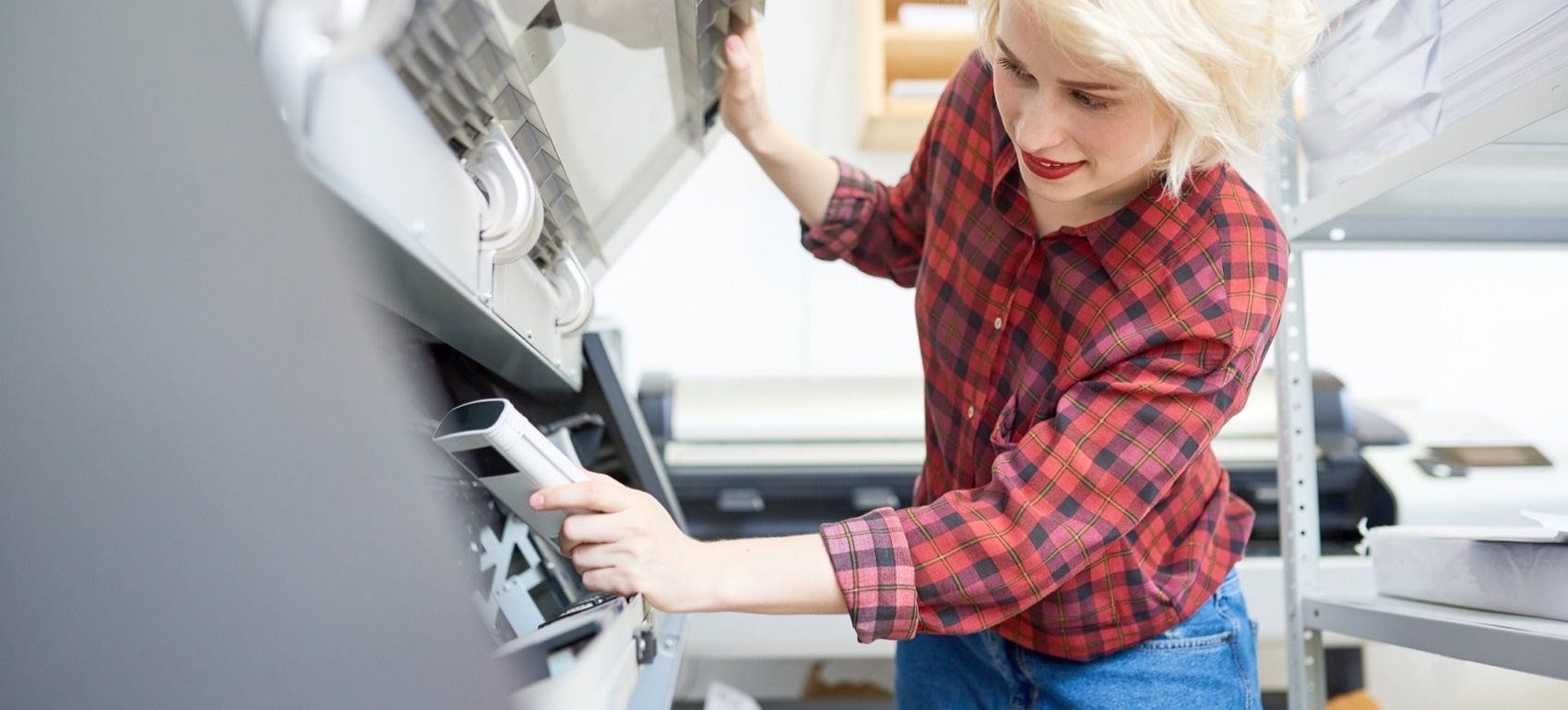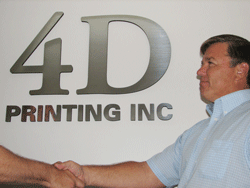 In this section you'll find information regarding the people, culture, and physical plant of 4D Printing. If you want to know where we're located in Conyers, our hours of business, or simply what makes us tick, just follow the provided links for more information. It's extremely important to us that our clients know with whom they're doing business. Once you take the time to find out what we're all about, we're confident you'll like what you see.
---
OUR CERTIFICATIONS
Certifications can be an important marketing tool, especially in today's highly competitive economy. We are authorized to provide products and services above and beyond many other printers. See the list below for more information.

Environmental and OSHA Compliance is a comprehensive program that aids companies in operating their businesses in an environmentally friendly and safety conscious way. The program requires strict conformity to waste control of paper, ink, and chemicals as well as air quality and safety guidelines. The program uses standards to not just meet, but exceed OSHA safety requirements and Environmental Act laws to reduce our company's carbon footprint.