EQUIPMENT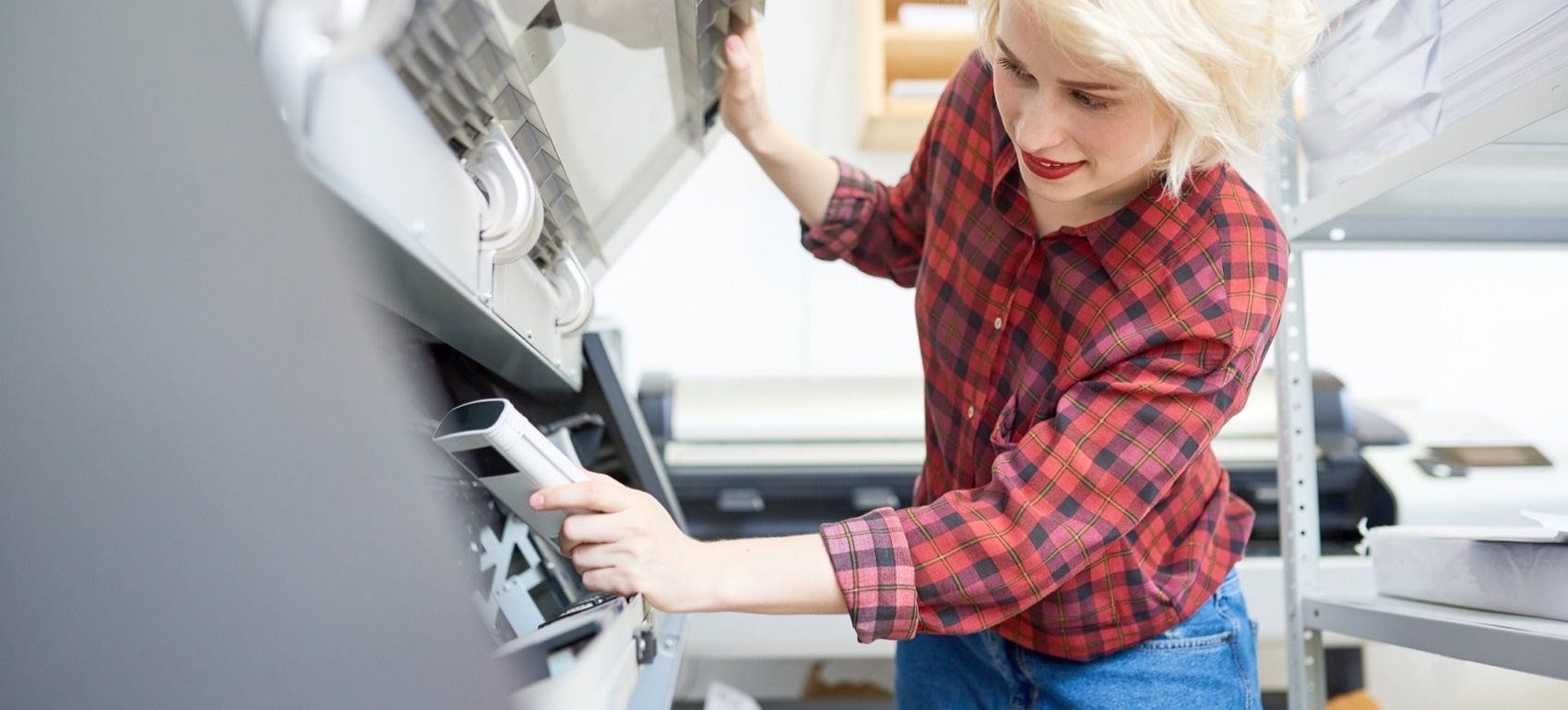 Macintosh & PC Platforms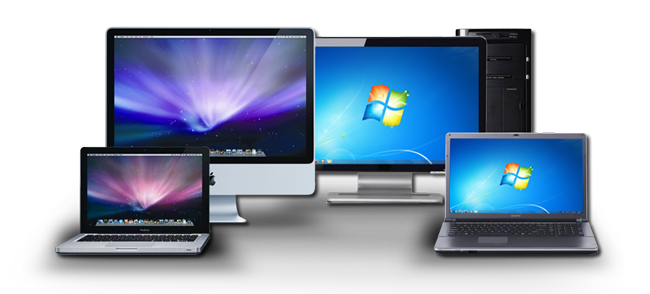 • Mac Productions Stations

• PC Production Stations
We accept and output most Mac and PC electronic files. We accept the following media types:

• CD/DVD

• Flash Drives, USB Sticks and Thumb Drives

• File transfer services: Dropbox, WeTransfer, Hightail, etc.

• Emailed documents up to 25 megabytes
You can also utilize the "Send a File" feature in the Customer Service Center of this website. Contact Customer Service for more information.