EMPLOYMENT OPPORTUNITIES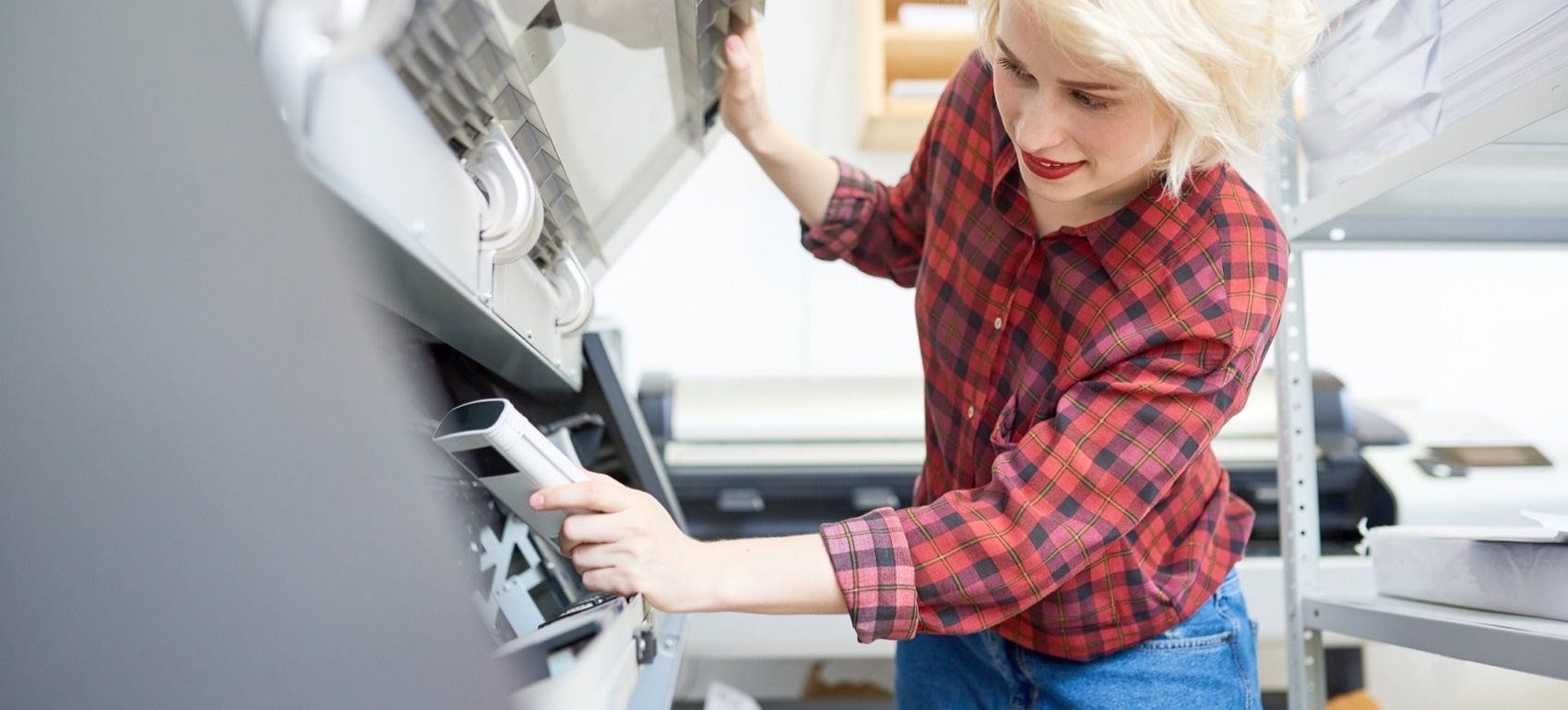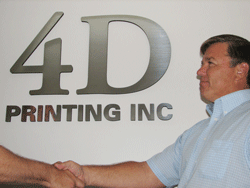 Current Openings
Sales
Outside Sales Representative (east Atlanta): Located in the metro Atlanta area, we are seeking a full time outside sales representative that can add enthusiastic growth to our services. The ideal candidate should have proven commercial printing and packaging sales and be able to hit the ground running with leads. We would be willing to train a bright candidate who is interested in putting in the time and effort required. Salary is market-competitive and commensurate with experience.
Pressroom
1st Pressman: We are looking for a 1st Pressman to work 2nd OR 3rd shift on a 40 inch 6-color offset press. This person needs to be a strong leader with attention to quality and production as well as being a team player.
2nd Pressman: We are looking for a 2nd pressman who is a self starter as well as being mechanically inclined.
Send resume or inquiries to hr@4dprint.com